We are glad to introduce our self as leading manufacturer of Technical Textiles for various uses like Agriculture, Horticulture, Fishing Construction-Building and Roofing, Home Textiles, Medical and Hygiene Textiles, Geo Textiles in Civil Engineering, Transportation Textiles, Packaging and Containment, Protective and safety clothing and textiles, Sporttextiles, Ecological Protection textiles etc.

Our firm is fully equipped with latest hi-tech machinery, technical and highly experienced workforce is behind running these machineries.

The company has setup a flex banner manufacturing facility. Flex banner is a combination of PVC material and optical fiber mesh. it features flexibility, uniform light transmission, convenient transportation. it is resistant to water, mildew. Because of its ability of protecting against typhoon, it is widely used to make large-scale outdoor advertising signboard, Warehouse Awning Fabric, Tent Fabric, Car and Truck Tarp, Indoor Advertising Banner, Large Format Inkjet Printing Advertising Banner Exhibit Advertising Banner, Decorative Flex Banner and other.
Black Back Flex
| | |
| --- | --- |
| Available GSM | : 180 GSM onwards |
Frontline Flex
| | |
| --- | --- |
| Available GSM | : 180 GSM onwards |
| Available Width | : upto 3.20 meters |
| Standard Rolling Length | : 50/75 meters |
| Applications | : Billboards, Banners, Indoor/Outdoor Displays |
| Characters | : Fire Retardant, UV Stabilized, Anto Cold and Anti Front compatible for all solvent base printers, white surface for large format digital printer. |
* Specifications can be as per customer's requirements.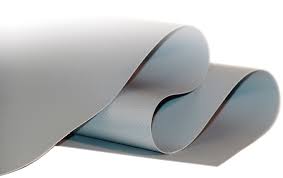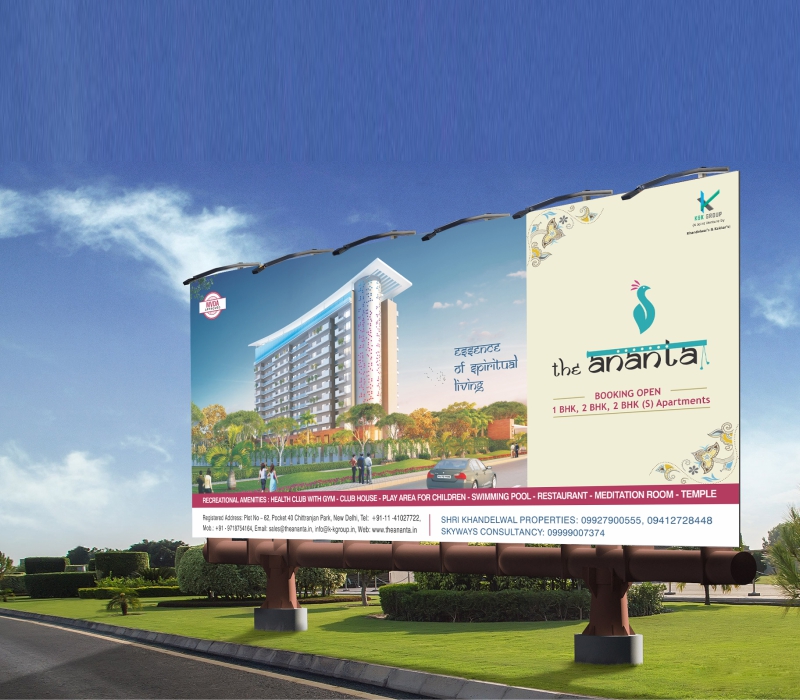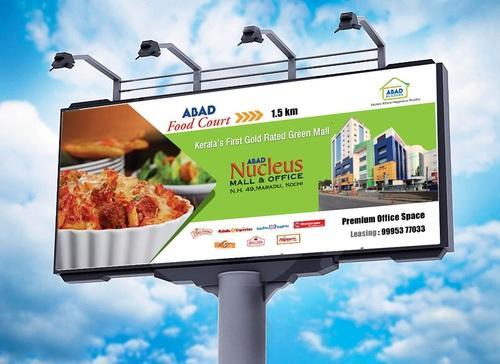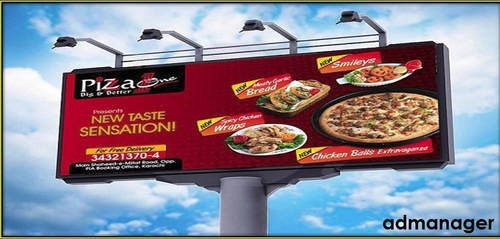 TECHNICAL TEXTILES
Technical textiles are reported to be the fastest growing sector of the textile industrial sector. A technical textile that has been developed to meet the exacting specifield high-performance requirements of a particular end-use other than conventional clothing and furnishing.
It is considered that technical textiles account for approximately 21 per cent of all textiles. The main markets are: traditional industrial fabrics, for example,
Canvas, tents, etc.
Transportation and Automotive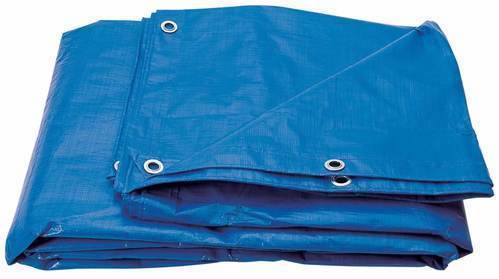 TARPAULIN
Trailer awning, Truck cover, machinery, grain & hay cover, ground sheet (printing available), boats cover , windbreak, construction and equipment cover, canopy, pool cover etc.
* Specifications can be as per customer's requirements.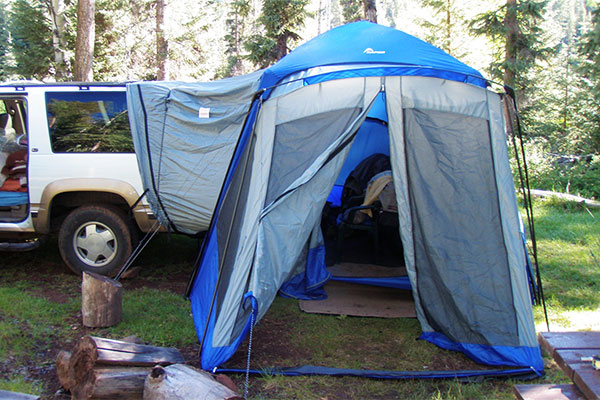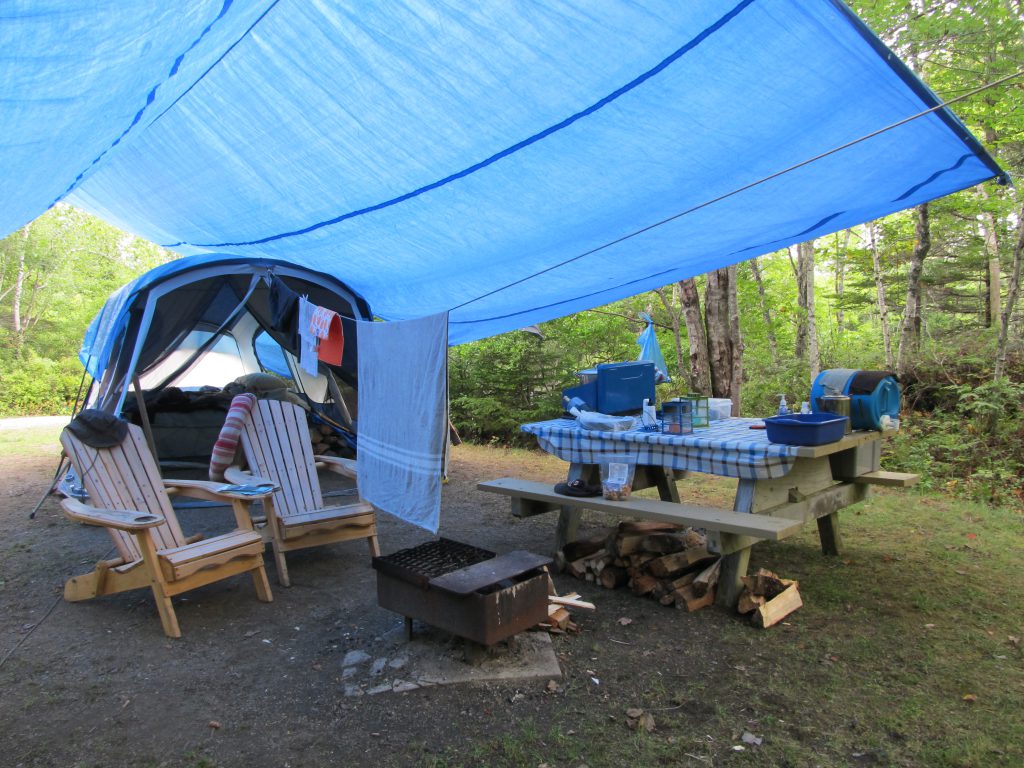 CONSTRUCTION
BUILDING & ROOFING
Textiles are employed in many ways in the construction of building, both permanent and temporary, dams, bridges, tunnels and roads. A closely related but distinct area of use is in geotextiles by the civil engineering sector. Temporary structures such as tents, marquees and awnings are some of the most obvious and visible applications of textiles where these are used to be exclusively made from proofed heavy cotton, a variety of lighter, stronger, rot-, sunlight-and weatherproof synthetic materials are now increasingly required.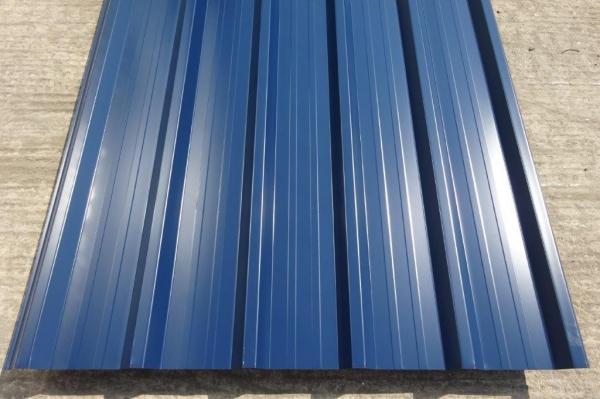 TRANSPORTATION TEXTILES
Transport application (cars, lorries, buses, trains, ships and aerospace) represent the largest single and-use area for technical textiles