Swarup polymers pvt. ltd. a company incorporated in India, SPPL involving exporting, distribution and marketing of automotive parts and accessories since 1966.
Manufacturing of plastic auto motive replacement body parts, such as bumpers, grills, tie members(cover carrier assy), fender linings, and car foot mats, etc. these superior quality parts are marketed in India under the brand name SWARUP
SPPL entire operations are certified under. Though its integrated High - Tech manufacturing capabilities. Swarup produces quality products for domestic market and as well as export to 20 market world-wide.
Quality Policy
We are committed to supply quality automotive parts that fulfill customer satisfaction consistently thought continual improvements with the use of process approach and risk based thinking to achieve quality management system results in line with the organisation strategic direction.
CORE STRENGTHS
Excellence
Safe packing
Customer focus
On time delivery
Cost effective
Respect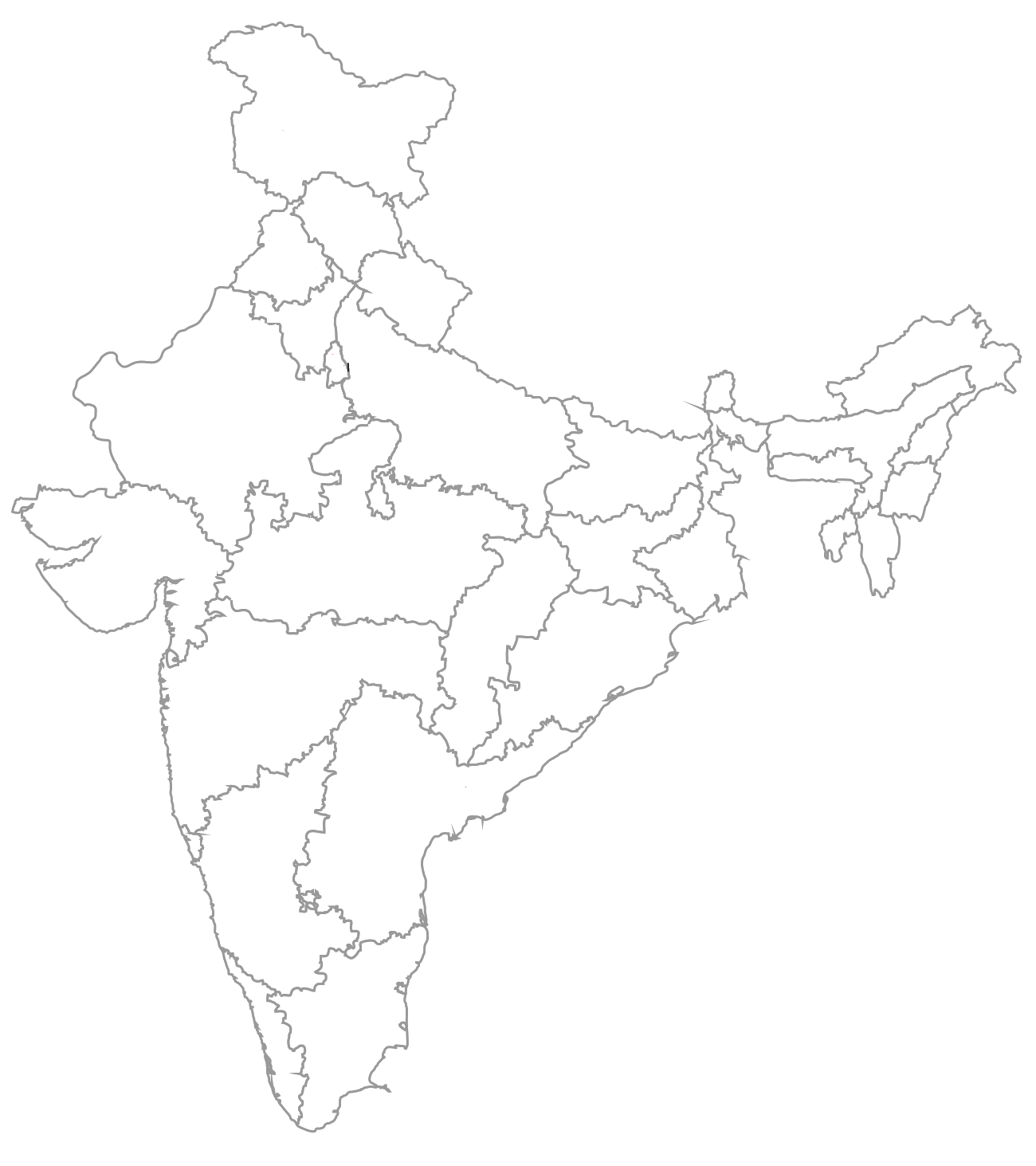 More than 10,000 customers in India.
\
Welcome to Swarup Polymers Pvt. Ltd., Be the first to review us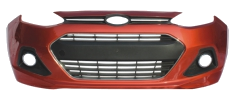 Note:
*Our products are not original but they are interchangeable with the original one's. Above photos is for illustration purpose.